Change Certification Game Now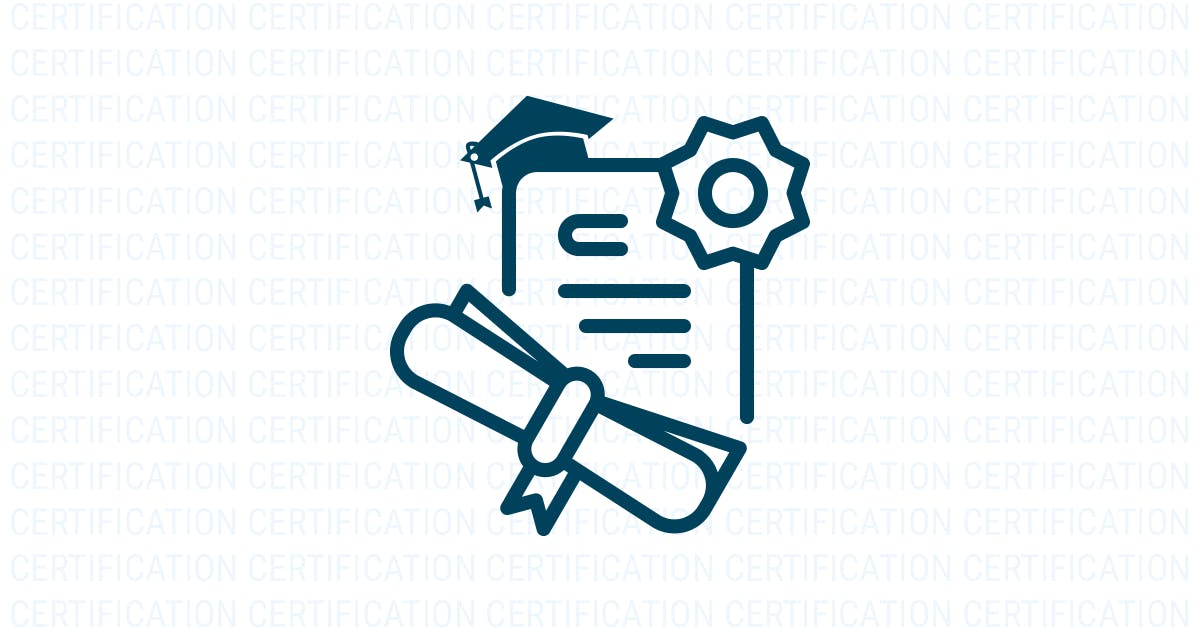 Certification is a very important part of the process of developing any skill. Certification shows your dedication, technical knowledge, and motivation towards your work. Most of the certifications belong to IT sector because it is one of the biggest sectors in the current scenario. Certifications are very important for both the students and working professionals.
Benefits of Certification
·       It helps you in growing your career opportunities. If you have a certificate in some skill you are way above many candidates during resume selection
·       It helps you in getting an in-depth knowledge of your domain. In order to pass a certification exam, you will have to do an in-depth study of the subject which will greatly improve your knowledge.
·       Certification helps you to prosper more financially. It helps a lot in proving that you are the best candidate for some job and hence your salary automatically increases.
·       It helps you in executing your projects in current company with higher efficiency and hence your value is enhanced.
·       Certification also helps you in switching your domain very easily. You don't need to get a fresh graduate degree to change your area of work but you can get get certificated in that area.
Latest Certification trends in Various Industries
·       Certified Professional Ethical Hacker
·       Certified Digital Forensics Examiner
·       Cisco Certified Network Associate
·       Project Management Professional Certification
·       DevOps Certification
Why your company needs more certified employees?
If you really want to give a new dimension to your skills and get the best job and salary or climb the career ladder in a current company, then you should definitely consider getting certificated in an area of your interest.
If you are a company that does the certification, take a look at our LMS and start growing!