Make Surveys like a PRO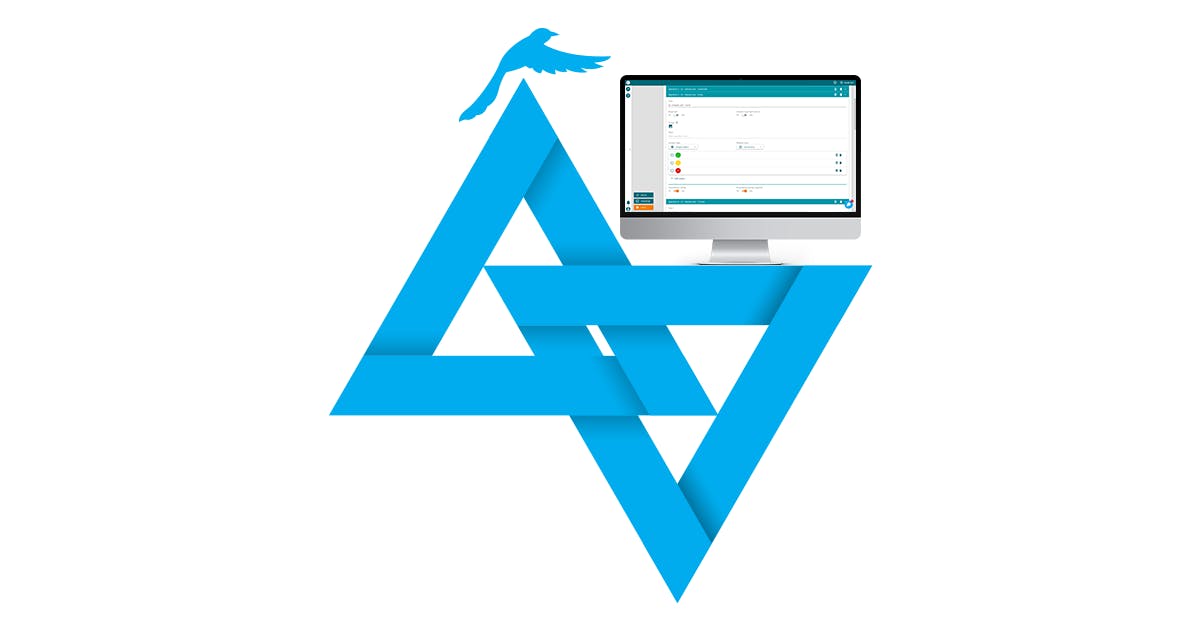 If you are new to surveys, you must have googled "how to create a survey" by now. The number one advice was certainly choosing the right platform for completing your task.
But, how would you do that when you haven't had the chance to test all the different options out there?
Using Google search might confuse you even more with various offerings, speaking in terms not everyone is familiar with etc.
Although many of these offerings include some form of a free trial, who has the luxury of time to emerge himself in such demanding exploration?
That is why we've selected and explained a few key features you must keep in mind when making a survey. If you are aiming to be a survey PRO, look for the following things:
White - glove service
The set-up process must be effortless. You need time to focus on things that are more essential to your business. In other words, your provider should do this job for you. Do not compromise on the matter.
Having said that, be sure to find a platform that offers full customer support. Making a survey is generally easy, but you need someone who will always be there to help. In that way, you'll avoid tons of unnecessary research on details that are simply not worth the trouble.  
Remote access
As you surely know, the business world is keeping pace with the digital innovations which are implemented with immense speed these days. If you want your survey done in an expert way, do it on a platform that allows you to create and distribute it across multiple devices.
The dropout rates can and will be reduced if the respondents are able to access the survey through a quick link via different channels. Furthermore, it eventually translates as more actionable data which you can use to grow your business.  
Customization
Someone said that "personality is the new black". It goes without saying that businesses must keep their colours to stand out in this competitive world. That's why a recognizable logo and design could do wonders for your survey, leaving a strong visual imprint that will make an impression.
When speaking of customization, the experts highly recommend including a personalized Welcome and Goodbye note, in order to round your conversation with the respondent effectively. Don't forget to look for this feature when choosing your platform.
Branching
This feature is often described as a "skip logic" function. It allows you to control and input the set of questions that will be displayed to each of the respondents. For example, if a person replied that he/she is satisfied with the working hours, there's no need to ask him/her what they would change.
Once set, branching will make your survey ask only the questions that are relevant to each participant, thus avoiding their possible "fatigue" and eventual dropout.
Advanced analysis
While building a survey, professionals are not solely asking questions – they strive to attain actionable results. If the platform you are using doesn't have a highly sophisticated analysis tool, change the platform. To interpret your results properly, you need filters, charts, notifications, and comparison measurements.
As with everything on this list, don't settle for anything less.
Take a look at our features. FeedbackSwift has all the tools you need, and possibly more than that. Everyone's a VIP to us!