(VIDEO) Using Exentrim as Knowledge Transfer Solution at IPS®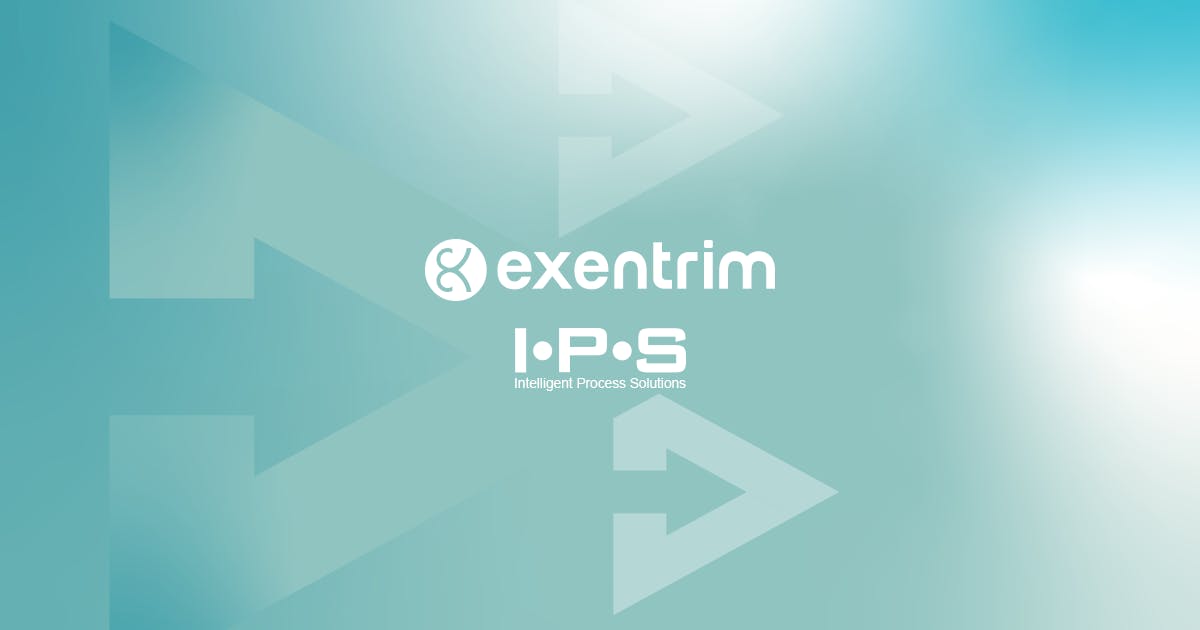 How to improve the process of knowledge transfer by integrating it into the application itself
At the IPS user meeting in 2021, the Exentrim Knowledge Management Platform was presented, highlighting all the main features and benefits of the new way of knowledge transfer.
Knowledge transfer problem
From the very beginning of software production, it has always been a problem to transfer knowledge to end-users. The more complex the software is, the more difficult is the knowledge to transfer to the end-users.
For decades, the usual way of transferring knowledge has been achieved by providing user manuals as well as providing adequate classroom-like training to end-users. All of that was very tedious, labor-intensive, and time-consuming for the end-users as well as for the software manufacturer.
Solution
IPS® as a company decided to change this process from the root. Instead of looking at it as a one-time thing, IPS® recognized that knowledge transfer is a continuous two-way process.
The conclusion was to provide specific knowledge transfer for each software segment and for each user individually, so knowledge transfer will be integrated into the software itself and made available when and where it's needed, allowing the end-users to learn on-demand at their own pace, while also allowing them to send feedback.
Exentrim as Knowledge Management Platform
After a detailed consideration of various software solutions, IPS® settled for Exentrim solution, based on the fact that it's highly configurable and therefore able to adapt to their special use cases. No other software came close to achieving the goal IPS® has set to achieve.
Exentrim provided full integration with all IPS® modules, allowing various access points to knowledge throughout the application. Now every module of IPS® software has a direct link to relevant tutorials, training, videos, or a quick quiz. Also, relevant courses are available right on the spot. This approach allowed users to access knowledge in a more casual manner, almost game-like, with the possibility to set their own pace, dedicating their attention and time to learn what they need the most.

Exentrim has provided an excellent platform for knowledge transfer and has proven to be a reliable partner when it comes to integration with different platforms.
Another very important goal for IPS® is the certification of employees that are using the software. Exentrim provided a Knowledge Management Platform which made this process a straightforward one. Using this platform courses are made and assigned to end-users, inviting them by email to access the student's page, a central point where they can educate them selfs and take certain courses. After successfully passing the particular course end-users are presented with a certificate giving them the competence to work on certain parts of IPS® software. All of this can be monitored in real-time giving insight into how well are users adopting new knowledge.
Besides that, Exentrim platform provides IPS® with detailed analytics, allowing identification of weak spots of user knowledge, so corrective measures can be taken.
Conclusion
By setting up a new way of distributing our knowledge, all sides have benefited. Now it's easier to transfer knowledge to a large group of users with the possibility to track progress on an individual level. With the feedback we get from the Exentrm platform it's easy to find weak spots where users have the most problems with our software so adequate actions can be taken.
Taking into account all previously said, we can be safe to say that a new era of software learning has arrived, and it's bound to stay.