FeedbackSwift and Exertify: Tools for Joining the Revolution of HR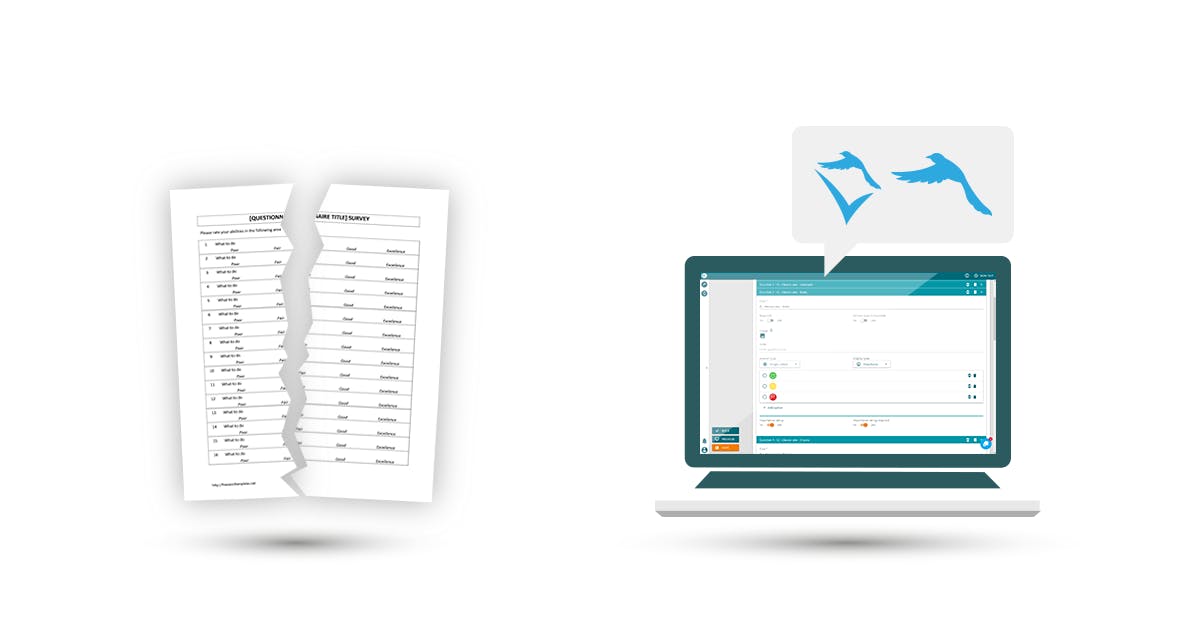 As in all major industries, the digitalization is rapidly paving the way for major transformations in the HR sector. The revolution is happening for quite a while now, and we all felt its oscillations.
What many fail to realize is that joining it has become a matter of natural selection in the corporate world and that it's not really a decision an HR executive has to make. It's a necessity.
Until recently, the HR role included strategic management, workforce planning and employment, human resource development, employee and labour relations, and risk management. It still does, but the digital revolution has set up a completely new line of priorities that optimize HR company's goals for surviving the fierce competition on the global market.
Today, the most important HR role is creating and maintaining the culture of innovation within the company. And the most useful tool one can obtain is strategic knowledge.
In order to manage the organization, recruitment, and provide effective supervision, an HR specialist doesn't need tools and software anymore. He needs a partner.
FeedbackSwift: Assessing the Fundamental Needs
You surely know that the survey method is an essential starting point for each project. Before executing any of its vital milestones, you must set the goals and the direction right. It allows you to discover the weak linkages and create the stage for improvement.
But you may not know that not all software solutions are created equal. The stats speak for themselves:
·        82% of the HR executives who already have their hands on various software solutions said that they want something that is "easier to use for employees"
·        73% of them needed "integrated data and analytics"
·        66% of them said they needed "a cloud-based solution"
Here at Exentrim, we take great pride in offering simple solutions to the most complex problems. We've assessed the fundamental needs of our clients and predicted the difficulties they may face. And only then we created FeedbackSwift.
Exertify: Configurable Knowledge Generating Platform
We've soon realized that diagnosing the weak spots in the HR process is merely the beginning phase of the progress done right. It's when Exertify was born. Here are the stats we've considered:
·        25% of employees globally quit their jobs strictly because their employer didn't offer them enough learning and development opportunities
·        an effective LMS is believed to increase staff productivity by as much as 50%
Long story short, our research team concluded that there was a vital need for software that allowed HR specialists to tailor personalized educational content, after assessing the need for one. Arising from the fundamental understanding of how HR processes work, Exertify allows you to make tests and whole courses, by using multimedia lessons in order to train your employees in a most common e-learning way.
Package. Partnership. Progress.
Our goal is to be unique in the global market by following you all the way on the progress path. By helping you discover points for improvement and infuse them with relevant knowledge. By empowering you to ask the right questions, and educate your employees on the answers.