FeedbackSwift: Changing the Survey Game as We Speak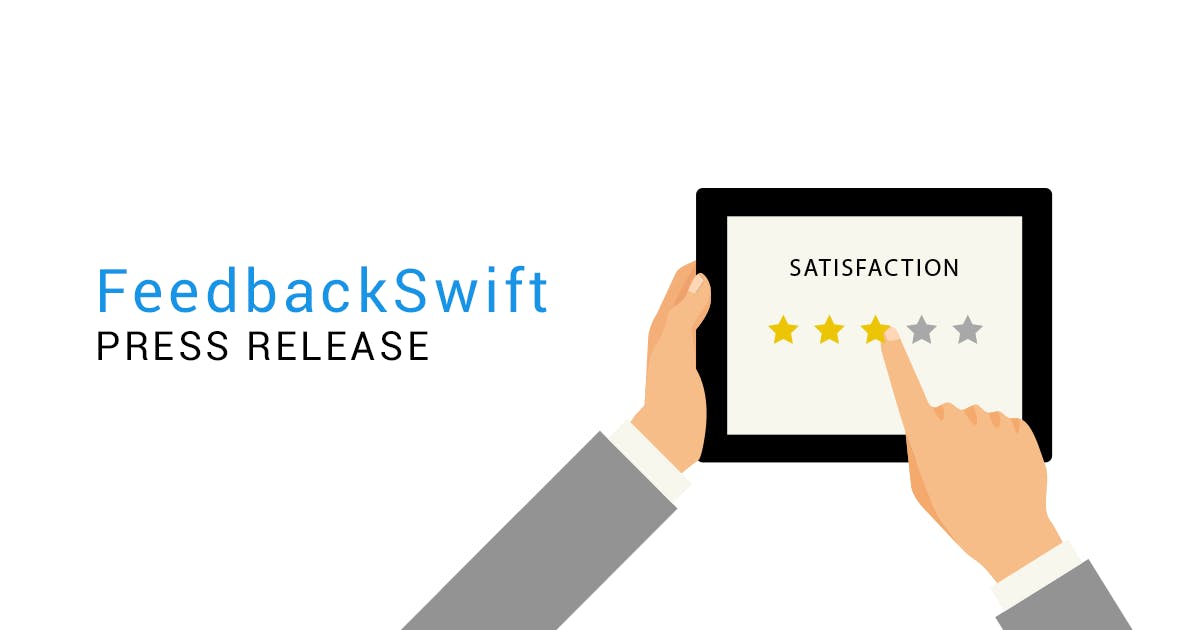 FeedbackSwift is a new kid on the SaaS (software as a service) block, released by the Exentrim team. It's the one that stands out with its white glove service for effortless set-up, a user-friendly interface, and endless customization possibilities. At the moment, its main focus is providing software solutions to businesses that need valuable feedback from their customers.
From the good old pen and paper, and the licensed software that followed on, to SaaS solutions, data acquiring has come a long way. The pricy per-user licensed model has been replaced with applications that charge per consummation, which means that businesses of all sizes can afford to improve their performance based on the information they get from their consumers. It's a real-time evolution, happening here and now, and FeedbackSwift has reserved a first-class seat.
To put things in perspective, this progress means that consumers can answer the vital questions during five minutes of waiting time. Furthermore, they can access the questionnaires from any device available and let the business owners  know how they feel about the service in question. Essentially, it is as if you are omnipresent at any critical time. 

You can hear your office breathing, discover its weak points, and use them to accelerate growth. We are not just curious, but strive to capture facts.
The new kid is rising fast and learning as it grows. Companies like Siemens, Belmedic, Pharmed, IPS (Intelligent Process Solutions), and Hausaerzte-gruenwald.de are among the most distinguished clients that use FeedbackSwift to collect and analyze data.
"Thanks to Cockpit we can easily configure any survey and see immediate results. So, now, we can easily indicate the main patient's expectations and directions of work to raise service quality," said Doctor Holger Silbernagl, from Hausaerzte-gruenwald.de 

Exentrim's client base is expanding, and so are their ambitions. But the core of their solution remains the same – it is empowering businesses to ask the right questions and get precious answers.
About Exentrim:
Behind the simple appearance of FeedbackSwift there lies a complicated IT infrastructure crafted by a dedicated team of software developers, web designers, and communications professionals that are all gathered with the same goal of providing SaaS support to everyone.